Save our railway arches
Together we can ensure Britain's small businesses continue to thrive underneath the arches
---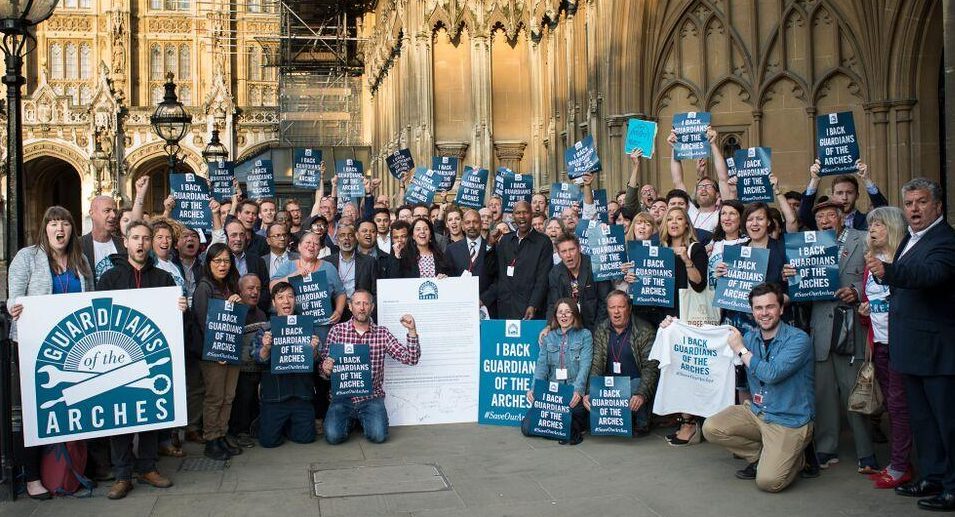 NEF has been instrumental in the founding of Guardians of the Arches, a national collective of small business owners based in railway arches.
Network Rail is selling off its railway arches, putting thousands of small businesses at risk.
The arches are home to a huge variety of trades – furniture restorers, metal-shop workers, café owners, hairdressers, tyre sellers, brewers, distillers, community spaces, galleries, specialist food stores, artists, gyms, motorbike repair shops and everything in between. They power our economy and sit at the heart of our communities. And they're under threat.
We're working to make sure small businesses under the arches can continue to thrive. Join us.
Britain's railway arches are being sold off by Network Rail, and thousands of small businesses are in danger. We're here to save them. Will you help us?