Weekly Economics Podcast: Why are we seeing a knife crime epidemic? With Gary Younge
Latest episode of our award winning podcast – subscribe on iTunes!
Continue reading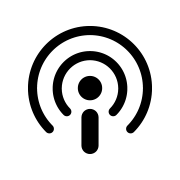 Sign up for updates
Hear about our work to build a new economy, including ways you can get involved and help support our campaigns. We won't share your data with anyone else and you can opt out at any time.
You can cancel at any time by clicking the unsubscribe link included in all our emails. Add your postcode to receive details of events in your area. See our privacy policy for full details.