Building a wellbeing economy
Measuring the economy by looking at the quality of people's lives
---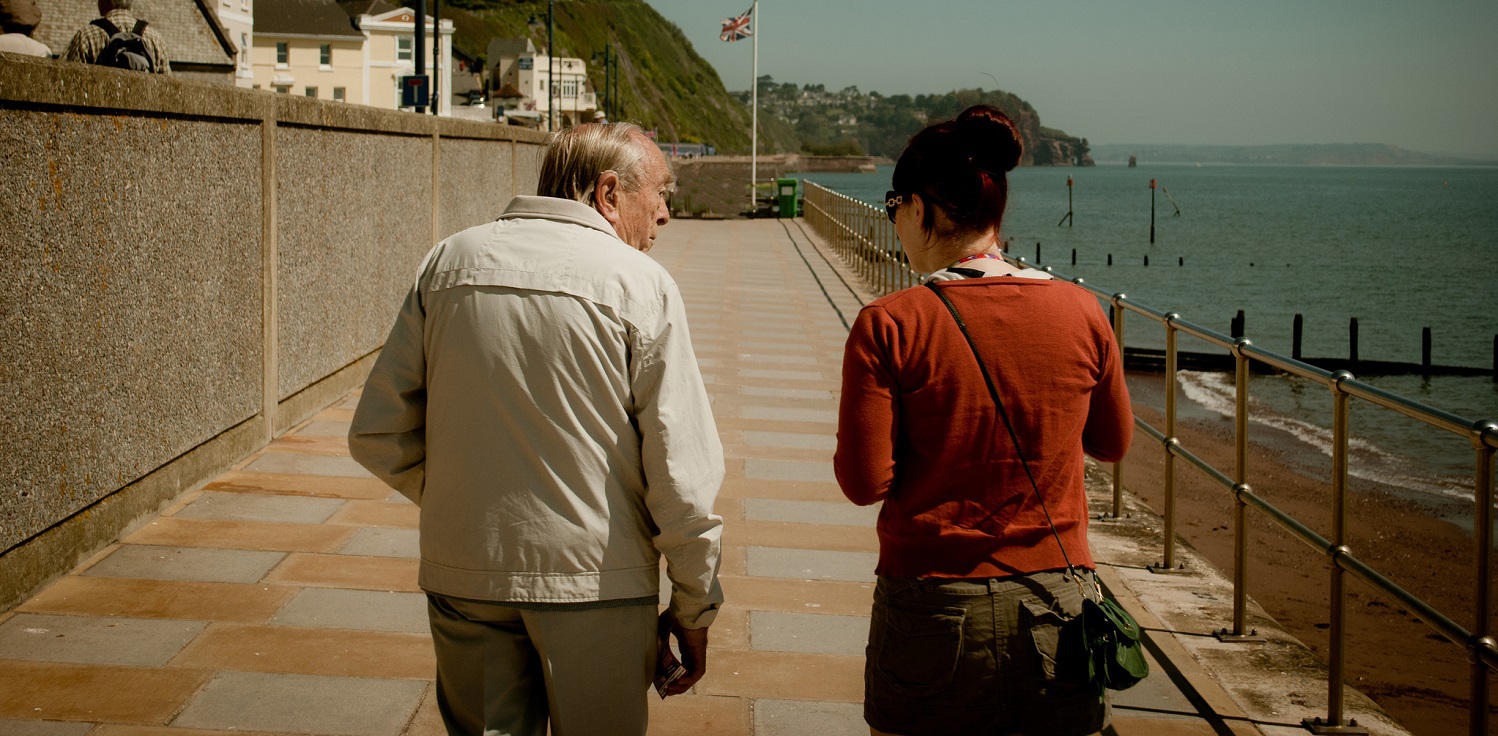 It's almost 20 years since NEF began working on wellbeing. While the political context has shifted considerably since then, the same challenge has remained: we need to measure the progress of our economy by looking at the quality of and improvement in people's lives.
From shifting the debate on what matters when it comes to measuring economic progress with the Happy Planet Index, to highlighting the systemic issues that drive wellbeing inequality, our work has sought to get wellbeing recognised as a necessary grounding for better policy making.
If we want to change our economy so that it works for everyone, we need to understand who is really winning and losing from our current economic system. We've been working for almost two decades to demonstrate why wellbeing provides an important grounding for better policy making and a more meaningful approach to measuring national progress.
Sign up for updates
Join our mailing list to stay informed
Sign up