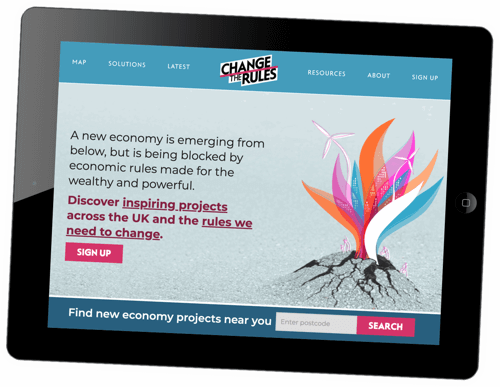 Change The Rules
Discover inspiring new economy projects across the UK and the rules we need to change.
Visit the website
Our missions
Our work is dedicated to fulfilling three central missions.
Sign up for updates
Hear about our work to build a new economy, including ways you can get involved and help support our campaigns.
You can cancel at any time. See our privacy policy for full details.