Living Income campaign launch
Join NEF for the launch of our new campaign to win a Living Income
---
Watch our online call with Andy Burnham, Mayor of Greater Manchester; Miatta Fahnbulleh, CEO, NEF; Ellen Clifford, National Steering Group, Disabled People Against Cuts.
Everyone should have access to an income which meets everyday needs without forcing them to go into debt. But if you lose your job or are in low paid work, our broken social security system won't protect you from poverty. We need to reform universal credit and our social security system. We need a Living Income.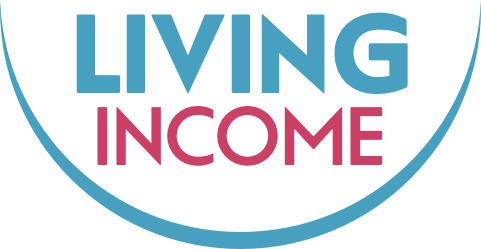 A Living Income could transform the lives of millions of people and ensure that no one has to choose between paying bills and putting food on the table. Hear more about our plan to win and how you can get involved in organising for a Living Income in your community by signing up to our campaign launch now.
Find out more at the Living Income campaign website.
Campaigns Living income
Topics Social security
Receive invites to future events
Join our mailing list to receive updates on NEF's work, including details of future events.
Sign up