From Universal Credit to a Living Income
Join NEF to discuss replacing Universal Credit with a Living Income
---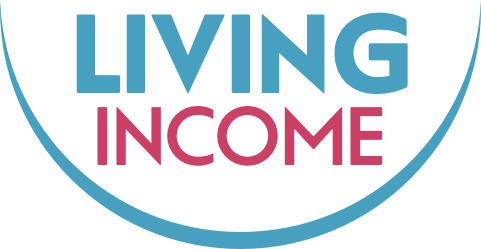 Jonathan Reynolds MP, Shadow Secretary of State for Work and Pensions
Pam Duncan-Glancy MSP, Party Spokesperson for Social Security, Scottish Labour
Sarah Arnold, Senior Economist, NEF
Cllr Jane Corbett, Councillor for Everton Ward
Jennifer Griffiths, Co-Director, Excluded UK and Living Income Coalition member
The Government's proposed cut to the £20 uplift on Universal Credit will push hundreds of thousands of people into poverty, and must be opposed. But Universal Credit — even with a £20 uplift — is a cruel system that urgently needs to be reformed.
How do we build on the vibrant movement opposing the cut to Universal Credit, which has aligned the labour movement with celebrities like Marcus Rashford? And how do we use this moment to push for more fundamental changes to our broken social security system?
NEF's Living Income would guarantee that everyone has enough income to live in dignity, whether in or out of work. Join us at Labour Party Conference to hear more about how a Living Income could transform people's lives and what we can all do to build a better social security system. You don't need to be a Labour Party Member to attend and there will be BSL interpreters throughout.
Campaigns Living income
Topics Social security