Save public land
Government is selling off our land to private developers.
---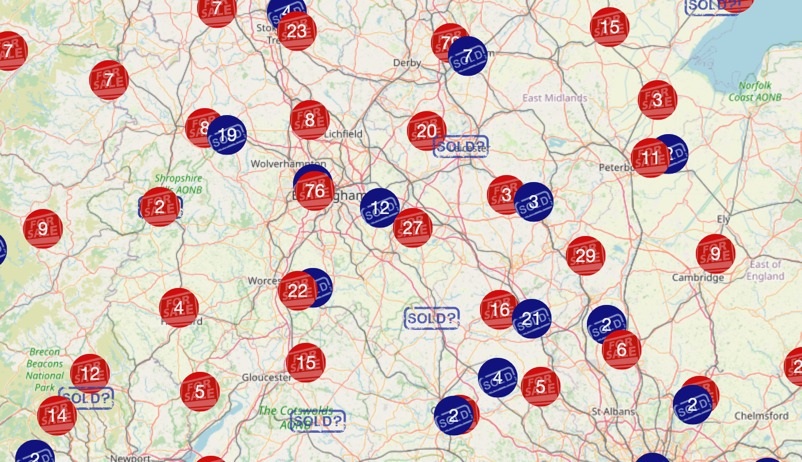 This map shows where public land is for sale or has been sold. By zooming in on your area, you can see which sites are up for sale near you, which government department is selling them, and which sites have already been lost.
We hope this map is an important step in shedding light on public land sales and are exploring how the information can be used by community groups to take action.
We are in the grips of a housing crisis. By selling off public land, the Government is making it worse. If that land were put to public use, we could build the homes we need – instead, just one in five homes built on public land is affordable. That's why we're working with communities to take control of our housing.
Sign up for updates
Join our mailing list to stay informed
Sign up